Sponsor: Friends of Buckingham
Developer: Aston Bay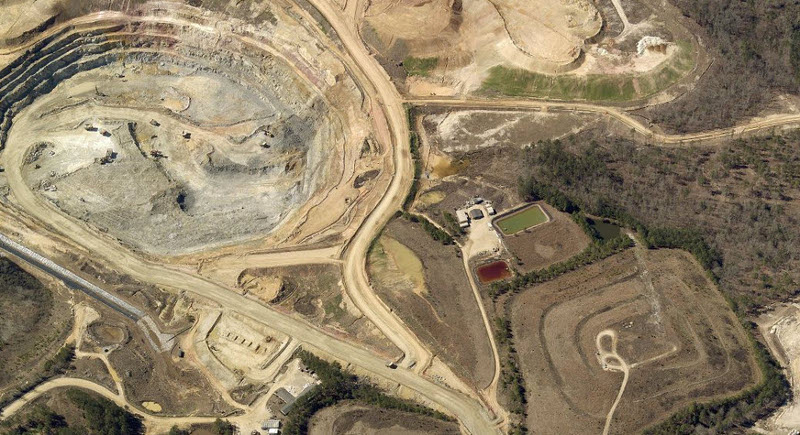 Since at least 2016, Aston Bay Holdings has drilled more than 20 exploratory holes in the A-1 agricultural zone on land situated between Yogaville and the Union Hill community. Other Buckingham County locations are also being targeted. According to its website, the company has exploration agreements on almost 5,000 acres surrounding the Buckingham gold vein. In total, it has options to lease mineral rights on more than 11,000 acres in central Virginia.
Proposed Buckingham County Gold Mine