Sponsor: Friends of Blackwater
Developer: WVDOT/WVDOH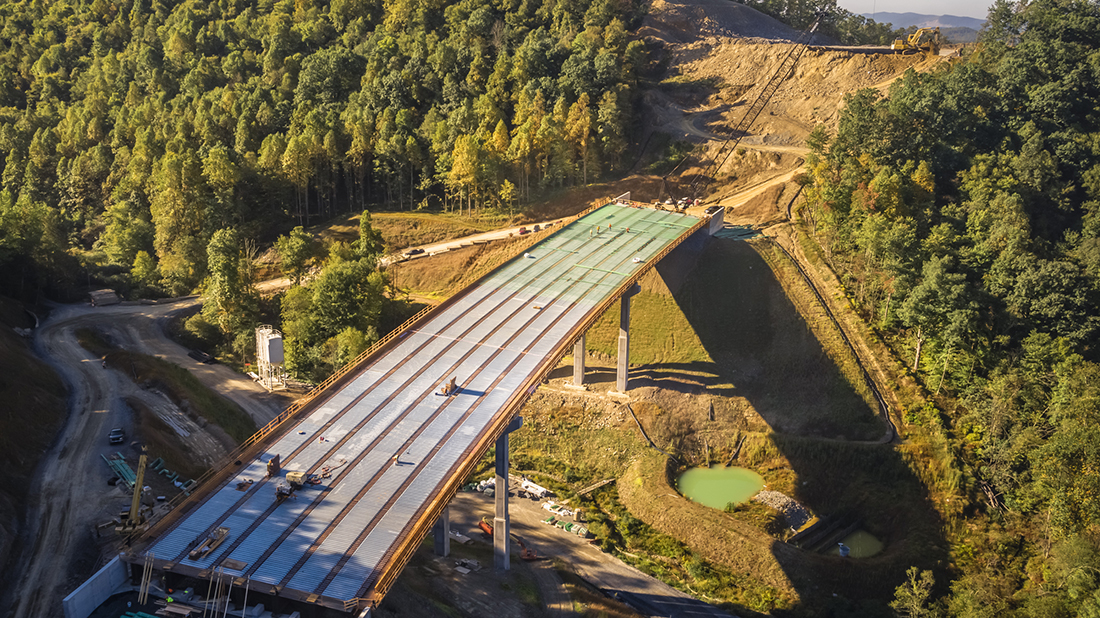 Corridor H of the Appalachian Development Highway System, also known as US 48, will extend 157 miles from northern Virginia to central West Virginia. It is being constructed from Interstate 79 (I-79) in Weston eastward across the Allegheny Mountains to I-81 in Strasburg, Virginia. The Parsons to Davis Project is an approximately 10‐mile, new location, four‐lane, divided highway, with partial control of access.
Corridor H – Parsons to Davis